By your1 on Dec 5, 2017 in Plumbing
What is the worst thing homeowners face when it comes to their bathroom?
"The water's not going down the drain."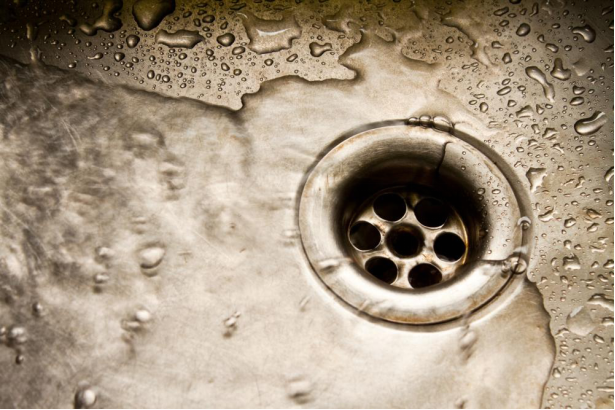 Often shouted at the top of the voice by your youngest (or any child), requesting immediate backup and assistance. Trying to discover the reason of a clogged drain is exactly like sticking your hand inside murky and foul-smelling liquid.
You're repulsed just by the thought, aren't you? 
Clogged Drains and the Joy of Indoor Plumbing
Like any other issue concerning home plumbing, clogged drains are also a part that all homeowners must face at least a few times. However there is good news! Troubleshooting clogged drains is possible so that the issue can be professionally repaired without anymore delay.
Troubleshooting your bathroom's plumbing can also help find other issues and prevent them from making a huge mess!
First things first, here are the reasons your drains are clogging:
Soap and Grease Buildup
Soap buildup normally occurs in secondary drains such as lavatories, laundry drains, and showers. This buildup happens over time, as the soap passing through the drain begins to accumulate on the wall pipes.
On the other hand, grease buildup occurs much faster and mostly in kitchen sink drains. Grease is carried down the pipes by hot water and cools down by the vent pipes. As a result, cold air enters into the drain system, making the grease stick and accumulate.
Broken Pipes in the System
There are many reasons how water pipes can break (general wear and tear being the most common). Broken or even fractured pipes increase the possibility of a water blockage. Additionally, it's difficult to diagnose this issue unless there is no visible evidence of broken pipes.
What to do in this case? It's always a good idea to call a professional home plumbing service to have a look. They will be better equipped to repair a broken pipe!
Bad Pipe Installation
Today money-savvy homeowners perform a lot of DIY projects throughout the house to save money. However, a professional touch is absolutely necessary when it comes to a home's plumbing maintenance and repair.
Poor pipe installation can only result in costly pipe replacements and blockage repair. Installing your own pipes isn't recommended for a number of reasons, safety being the most important one.
Prevent drain blockage, incorrect water flow and fractured pipes by hiring a Montgomery plumbing service and repair service today! You and your kids will be thankful for a long, long time