By your1 on Sep 7, 2017 in Water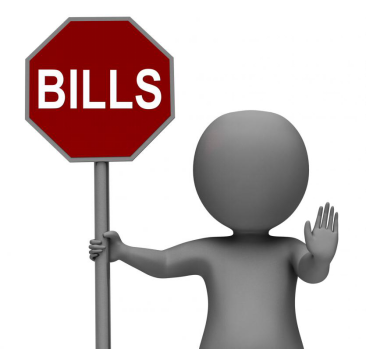 One of the most common problems with the growing age is that of rising water bills. It seems like no matter how hard you try, water utility bills just keep on rising.
One of the most common things that people try to do is cut down on their water usage, but more often than not, it doesn't seem to work.
What you need is the right kind of upgrades so that you don't have to waste too much on water bills. It's not an easy thing to figure out, of course, but here are a few ways that will help you out immensely!
Water heaters are an important feature of the house; however, they consume quite a lot of energy! There are two solutions to counter this problem:
You can opt for a tank less water heater
You can buy foam pipe insulators and wrap it around your pipes.
Usually people opt for the latter because it's quite cheap for the long run and also easier to handle.
Thermostats for convenience
If you own a normal water heater, you might often face the trouble of overheated water. When you're looking for upgrades, try to get a thermostat installed as well.
This not only helps you counter the issue but also helps you save up quite a lot on water utility bills.
Toilets use too much water sometimes!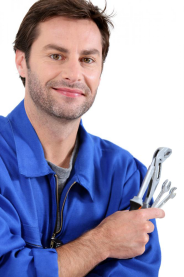 Well, that is true but that doesn't mean you don't flush!
What you can do, however, is upgrade your toilet and install a low-pressure toilet instead.
This is excellent in saving up water! If you're interested in DIY's then here's a trick that will help you out: Put two bottles filled with an inch of sand into the toilet's water tank. This raises the water in the tank, so less water is used with every flush.
This is both easy and innovative as well but it usually ends up damaging your toilet in the long run. Remember to consult a professional toilet installation company before going for upgrades.
Energy star is the way to go!
This is a very important part to pay attention to. When you're opting to buy appliances for your home, make sure they're ENERGY STAR certified. These appliances are known as the ultimate energy savers so when you're deciding on upgrades. Pick out appliances which are certified. That means you not only get to save up costs on water utility bills, but on all other bills as well!
Before making any changes, you should consult your local plumbing company for professional advice. Simply contact us and we'll help you address all your plumbing concerns!